Promote learning and monitoring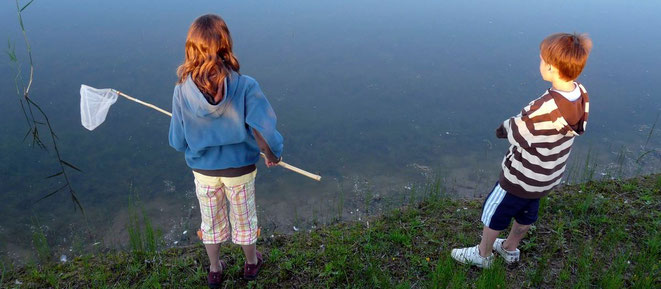 Conservation is a discipline in which experimentation is needed in order to get good results or improve existing ones. It is often necessary to fill knowledge gaps through research and inventories in order to refine our strategies and approaches.
As part of the species conservation strategies, I have promoted research and inventories to fill knowledge gaps of those species most endangered or least known (Conservation International, CEPF, Amphibian Survival Alliance). Some of those sponsored studies even resulted in the discovery of new species or the rediscovery of species not seen for a long time.



It is always important to capture what has worked and what has not, and why.
In order to synthesize knowledge about wetlands, I set up in motion the development of a knowledge base to share knowledge and expertise about wetlands and their wise use within and beyond an institution (Wetlands International).




I promoted the collection of lessons-learned from projects supported (CEPF, Conservation International).




I have evaluated actions of different partners in a landscape in order to make suggestions on next steps to continue with their conservation and sustainable development efforts (IUCN-NL).
And it is essential to keep a pulse on some issues to ensure that we are making progress and that conditions are not deteriorating.
Using standard international methodologies, I lead the definition of institutional conservation goals for programmes under my supervision at the site and species level in eight Central American countries, and for amphibians around the world (Conservation International).




I have also supported the development of tools to facilitate species extinction risk assessments, including the using citizen science instruments when appropriate (Amphibian Survival Alliance).




I helped the Mediterranean Wetlands Observatory to come up with a set of indicators to measure the health of Mediterranean wetlands along several dimensions (Wetlands International).




I have promoted extinction risk assessments (Red List) and secured institutional backing for the updating of several regions. I have also promoted the use of population trends (Living Planet Index) as a useful indicator (Amphibian Survival Alliance).